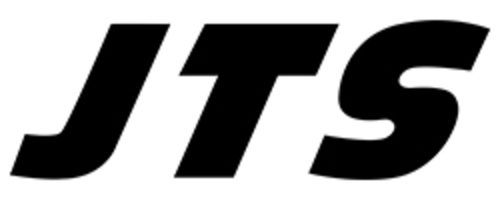 ST-850
The ST-850 is a very flexible in function Gooseneck microphone . Not only is it a wired Back Electret Condenser super cardiod 312mm Gooseneck Microphone that requires phantom power. It is also compatible with 4 pin mini XLR JTS wireless belt packs for example UF-20TB, R-4TB, RU-G3TB, IN264TB, PT-900B, PT-850B, PT-920B (G), PT-950B and PT-990B. It utilises the belt-packs own phantom power so you can go wireless ! Slot underneath the base to hide the belt-pack.
Commodity Code: 8518100090
PRODUCT DESCRIPTION
Wireless and Wired Gooseneck Microphone, Supercardioid
The product makes gooseneck microphones go wireless and installation a simple work.
KEY FEATURES
* The ST-850 is compatible with transmitters such as PT-900B, PT-850B, PT-920B (G), PT-950B and PT-990B.
* The product works with transmitter's power.
* When transmitters are unavailable simply connect the ST-850 to a microphone cable with phantom power. It works as a normal gooseneck microphone.
* Automatic wired / wireless mode transformation; no switch is needed.
SPECIFICATIONS
Frequency response:
50Hz - 18kHz
Output Connector:
Wireless: 4P Mini XLR / Wired: 3P XLR (M)
Power Supply:
Wireless: 5VDC Wired: 12-48 VDC phantom power
Microphone Type:
Back Electret Condenser
Polar Pattern:
Supercardioid
Impedance:
Wireless: 2kΩ / Wired : 100Ω
Sensitivity (at 1kHz):
Wireless: -66±3dB(0.5mV) 0dB
Max. SPL for 1% THD:
125dB
Switch:
When wireless it works as a mute switch When wired it works as a on/off switch
Base Dimension (mm):
110.4mm (W)*65.5mm(H)*149.4mm(D)