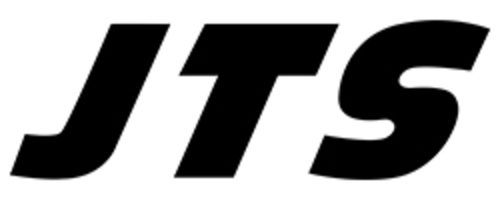 TG-10T CM-801S
The TG-10T is a 606.5-614MHz (CH 38) Tour Guide Transmitter complete with the earhook microphone CM-801S. The transmiter also has a built-in condenser capsule microphone as standard. Powered by a built in long lasting rechargable lithium battery. Compatible with stationary reciever TG-10SRX and the portable TG-10R. NOTE Optional TG-10CH2 2 way, TG-10CH18 18 way or TG-10CH36 36 way charger required.
PRODUCT DESCRIPTION
Tour Guide Transmitter c/w CM-801S
KEY FEATURES
* Handy and fashion outward.
* Preset 16 selectable UHF channels.
* Using Lithium cell to provide long operation time.
* Transmitter with built-in condenser capsule.
* LED display on both transmitters and receivers.
* Belt-pack and neck-set wearing.
* Earphone WM-10TG for TG-10R; earhook microphone CM-801S
for TG-10T.
* 60m operation distance.
* Compatible with stationary transmitter TG-10STX and receiver
TG-10SRX.
SPECIFICATIONS
Net Dimension (WxHxD):
54 x 17 x 99mm
Frequency Preparation:
PLL Synthesized Control
Controls:
Power On/Off, Channel Selection, Audio Level
Frequency Deviation:
±48KHz
Battery:
Lithium Cell (3.7V, 1300mAH)
Carrier Frequency Range:
606.5-614MHz
Audio Frequency Response:
40Hz - 18kHz
Battery Life:
14 Hours Typical
Internal Microphone:
Omni-directional Condenser Microphone