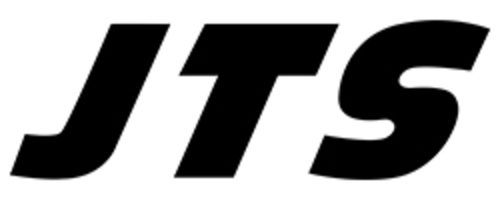 JS-1 USB
The JS-1 USB is a USB version of the JS-1E, a specially contoured 1" super thin 24K gold plated diaphragm provides superb reproduction of high sound pressure level signals at all frequencies which makes it an excellent all-purpose microphone.USB type B connector. DAC 32, 44.1, 48KHz ADC 8, 11.025, 16, 22.05, 32, 44.1, 48KHz.
Commodity Code: 8518100090
PRODUCT DESCRIPTION
Large Diaphragm Studio Microphone (USB Version)
The JS-1 USB is an USB version of JS-1E.
SPECIFICATIONS
Frequency response:
20Hz - 20kHz
Net Dimension (WxHxD):
56mm x 184mm
Microphone Type:
Large Diaphragm Condenser Microphone
Directional Pattern:
Cardioid
USB Connector:
B Type, Digital Audio Interface
Sensitivity (at 1kHz):
-38 dB * (12.6mV) 0dB
Max. SPL for 1% THD:
132dB
ADC:
8, 11.025, 16, 22.05, 32, 44.1, 48KHz
USB Type:
USB 1.1 / USB 2.0 / USB 3.0